Thirteen countries
one culture
How Norwegian robotics maker AutoStore spread its small-town identity across the globe
Voices of culture
AutoStore employees share what makes the company special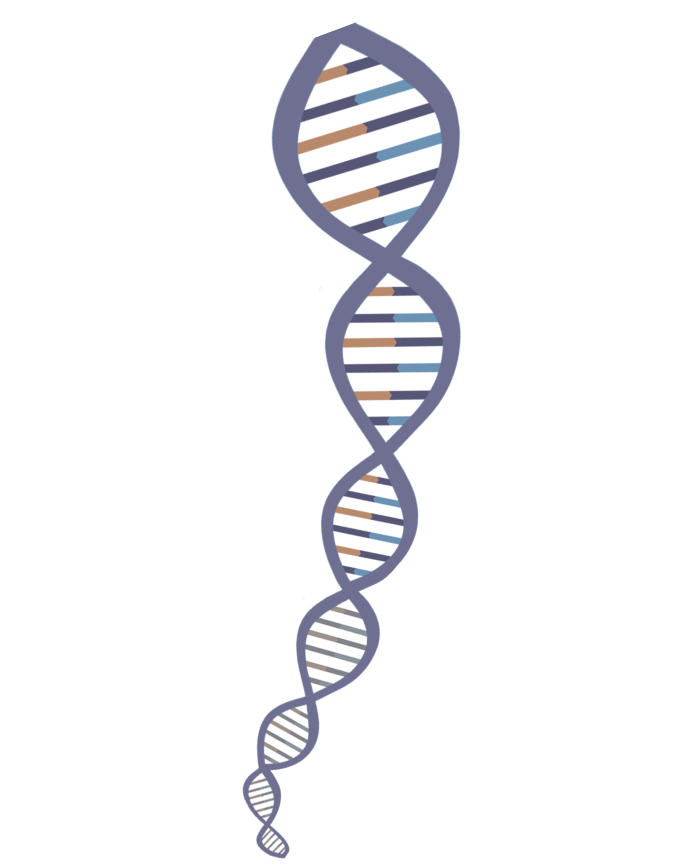 Lessons on culture from AutoStore
1

Identify and articulate the essence of your culture. AutoStore's culture is shaped by three core values—bold, transparent, lean—that emerged organically in the company's early years. Those values, and their critical role inside the company, are stressed frequently and emphasized with new recruits.

2

Culture begins at the top. Executives must lead by example so culture and values don't become mere words. "I try to live the values every day in everything I do," says CEO Karl Johan Lier.

3

Prioritize culture. Culture is a factor in recruiting and a metric in performance reviews. Cultural ambassadors, who visibly model the company's values, are in charge of opening new offices. "Culture is dynamic and alive," said Anette Matre, AutoStore's chief people and information officer. "In many ways, culture is made up every single day."

4

Cultural integrity trumps technical expertise. There's sometimes a steep price to hiring talent that has the wrong DNA for your enterprise. "We take a bit longer to bring in the right people," says Isabel Rocher, AutoStore's regional manager for southern Europe, "but we see that as saving time and energy, because this way we avoid culture problems."

5

Communication is key. AutoStore holds regular town hall–style meetings, at which any employee can ask the CEO a question. All-hands gatherings in Nedre Vats, a feature of the prepandemic days, are set to resume. "We're true believers in lots and lots of communication," says Merete Matre, director of people and community.